9 Facts About the US Total Solar Eclipse of August 21, 2017
The total solar eclipse of August 21, 2017 will be visible from a narrow path spanning the US from the West Coast to the East Coast. Here are all the facts you need to know about this once-in-a-lifetime event.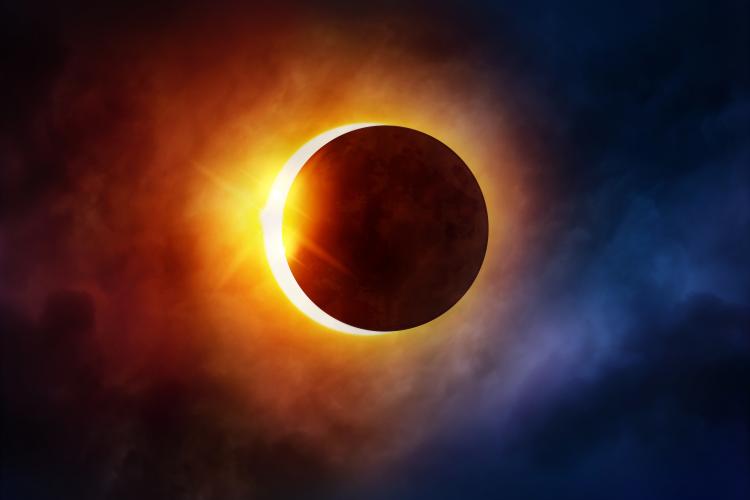 Watch it LIVE: Bookmark our Live Streaming page
1. 1st Total Solar Eclipse in 38 Years…
…for those in the continental United States (excluding Alaska and Hawaii). The last time anyone in mainland US saw a total eclipse of the Sun was on February 26, 1979. If you live in the US and miss this event, you'll have to wait 7 more years, until April 8, 2024, to see a total solar eclipse from a location in the contiguous United States.
Animation: Next Eclipse in Your City
2. Most North Americans Will Be Able To See Totality…
…if they are willing to drive that is. The total eclipse will only be visible along the Moon's central shadow, which is about a 113 kilometer (70 mile) wide path and spans from the country's West Coast to the East Coast. The rest of North America, as well as Central America and northern parts of South America, will experience a partial solar eclipse. NASA has estimated that a majority of the American population lives less than a 2-day drive away from the path of totality.